Free Poker Hud Software – Information and Tips
The game of poker is evolving at a great speed. As the game evolved quickly from a casino table to online platforms, so many software packages came along the way. They were meant to assist the players in making their game better. Today, we talk about the free Poker HUD software; the types of software packages that are available in the market and how do they actually help online poker players in getting better game results.
Free Poker Hud Software
We will be sure talking about HUDs, and some other types of popular software types that are in use by most of the online poker players.  Although there are hundreds of software types, and within each type, there are hundreds of varieties, we will talk about some tips and tricks to choose the free poker HUD software that are better and reliable among the many available options.
Types of Free Poker Software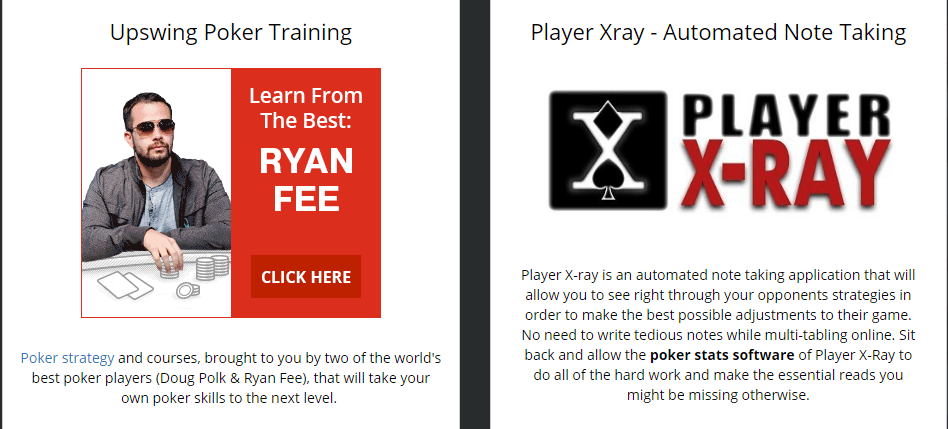 As one dives into the deep sea of online poker, he will come across hundreds of online tools and applications. If you are a new poker player, you can get confused with deciding for which tool to use as per your skill level and game type requirements. To help you get over this confusion, we have categorized all the tools and software available over the internet into the following types.  Apart from a few variations and new additions most of the free poker hud software falls under these categories.
HUDs
HUDs (Heads Up Displays) are software packages that display important information and statistics over the screen on which you are playing.  These statistics about your opponents help you take better decisions while you play.  Most of the HUDs are customizable and you can choose what information to display and in what manner so that it becomes easier for you to assess the displayed information without disturbing your gameplay.
Poker Databases
Poker databases are poker platforms where the history of all the online poker players is stored. On these poker databases, you can track your total earnings throughout your online poker career. You can also track the game history, earnings, and game history of your opponents. Poker databases are the sources from where HUDs retrieve the information and display it on your game screens.
Multi-table assistants
Multi-table assistants, as the game suggests help players layout multiple game tables efficiently. Some of these assistants come with extra features such as auto-sizing of the bet amounts with a single click button.
Hand-sharing platforms
These are sites where online poker players share their hand history with other players and seek their opinion. These platforms are a great source to get useful tips and information on better gameplay.
Conclusion
Most of the free poker hud software fall under the categories mentioned above. Some of these software types also come with extra features such as equity calculators and chip managers.  As an online poker player aspiring to win big, it is important to use these software tools.  Deciding which software tool is better is not the right approach as every software tool has its own importance. A prudent poker player uses a mix of these tools based on the given situation and game requirements.
================================================================================
We offer the highest EV poker software, and training tools available on the net. These are recommended and used by today's top poker players from the world. We've been doing this since 2009 with the emphasis on offering unique and creative poker software that will help any level of poker player be a more thoughtful and successful player at the table. We'd invite you to check these titles out:

PokerZion – Get Started with PokerZion's Proven Poker Training for $7! From over 12+ years of playing poker, combined with techniques and tactics used to win over $500k+ in cash games, this the most comprehensive structured learning course on no-limit holdem. And it's only7$! All lessons include a combination of poker training videos, written and audio modules, quizzes and articles.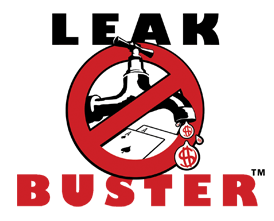 Leak Buster Software – Leak Buster is a poker software that interfaces with your Holdem Manager or PokerTracker database, and extracts key statistics about your play in order to find your largest poker leaks. Its unique scoring algorithm weighs the impact of your leak against average win-rates. And it suggests ways to correct those leaks through the use of videos (over 50) and written modules.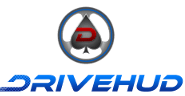 DriveHUD – DriveHUD is a poker database and HUD for your online poker play. It overlays a HUD on your online poker tables, and display vital stats about each opponent on your table. It tracks and records all of the hands that you play online. This allows you to review, re-play, filter, graph and analyze all of the hands you've played. So you can improve your poker game.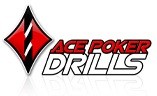 Ace Poker Drills – Ace Poker Drills is a poker training software that gives you a "flash card" style training for Odds and Outs, Equity, and Pre-Flop play. The Pre-Flop trainer will help you to easily recognize which hands to play in different positions. Odds and Outs trainer will get you to quickly calculate your odds and outs in various situations. Equity Trainer will quiz you on equity calculations for different hands. Then you can know your equity in any given scenario.