Starting today 8/1/17 until the end of this month, we'll be doing a HUD design contest for DriveHUD.
Details: Create your own custom HUD and upload to our HUD forum. All accepted designs will receive a free copy of PlayerXray (see below). So anyone who submits a decent unique design will receive a Free 1-year PlayerXray copy. One winner will receive a free copy of Player Xray, Leak Buster (version of their choice), and $100 APS Store credit.
To submit: Design your HUD, export your layout and upload to the DriveHUD forum here:
https://drivehud.com/forums/forum/free-hud-setups/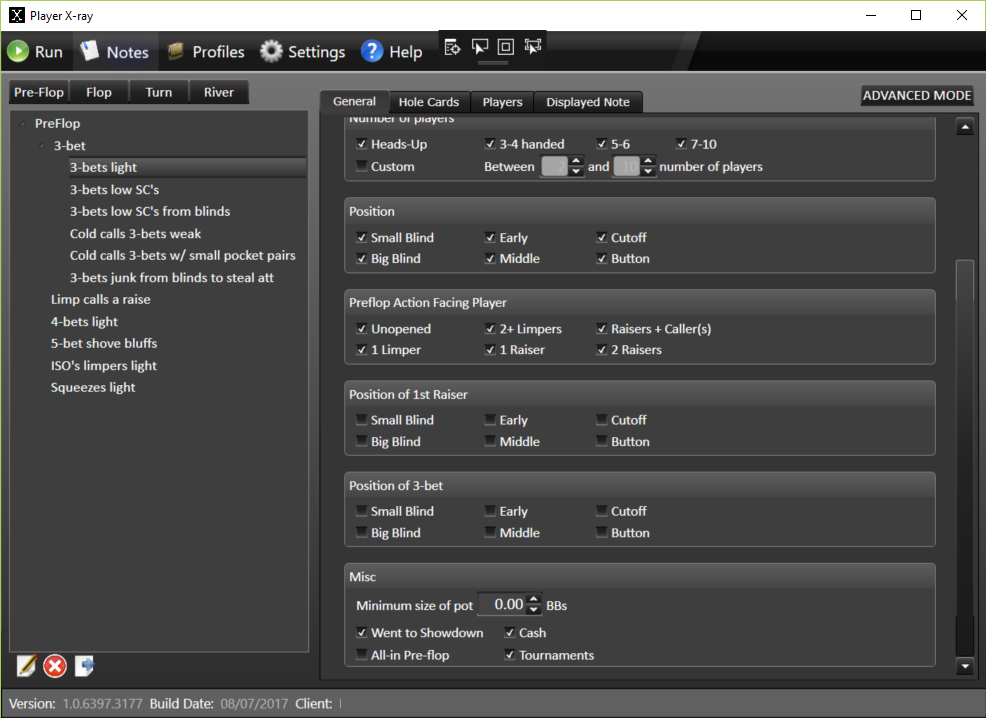 Good luck!