DriveHUD now has full PLO6 support. So enjoy! More popular sites and tracking to be added soon. As always, if you have any suggestions, let us know!
You can download the latest version here.
About PLO6
In a nutshell, this game is identical to PLO, except players get dealt six holecards instead of four.
Five community cards are dealt face-up on the board, and players must combine exactly two of their hole cards with exactly three of the community cards to make the best five-card poker hand.
It's a pot-limit game, which means the maximum a player can bet at any point is equal to the size of the pot.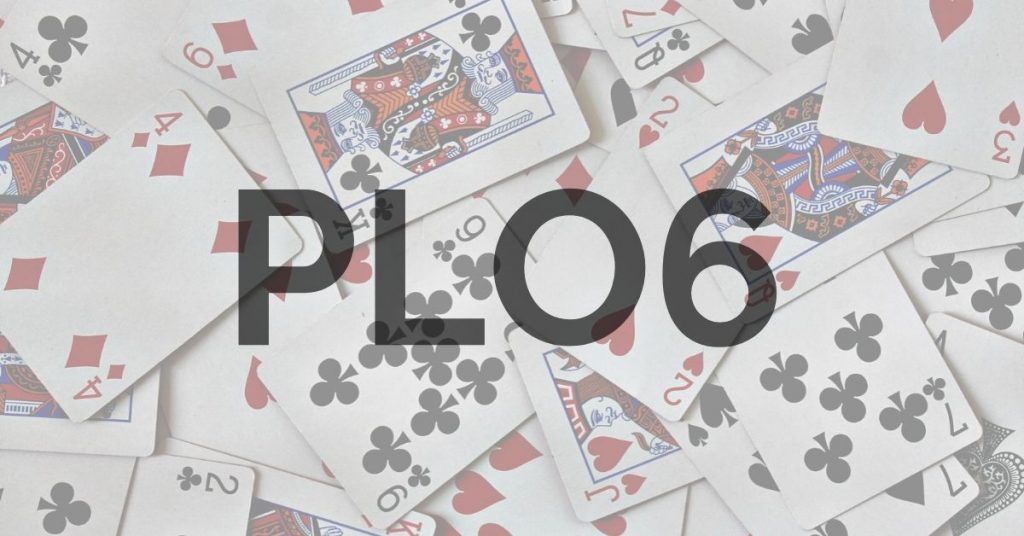 Where to play PLO6
You can play PLO6 on popular online poker rooms/apps like PokerStars, Upoker, The Spartan Poker, FTR Poker, and Full Tilt.