DriveHUD now has full PLO5  & 6+ Holdem support. So enjoy! More popular sites and tracking to be added soon. As always, if you have any suggestions, let us know!
You can download the latest version here.
About PLO5
PLO5, also known as 5 Card Omaha, is an entertaining poker game derived from Omaha. This poker variant is a sharp contrast to the hold'em variants; a player is dealt 5 hole cards and 5 community cards are dealt face up.
A PLO5 hand is made up of 5 cards; a player must use two of the hole cards and 3 community cards to make a hand.
In pot-limit 5-card Omaha, the minimum bet is the size of big blind but unlike no-limit Omaha, players can only bet to the size of the pot. The minimum raise amount must be at least equal to the last bet or raise in the round while the maximum raise is determined by the size of the pot.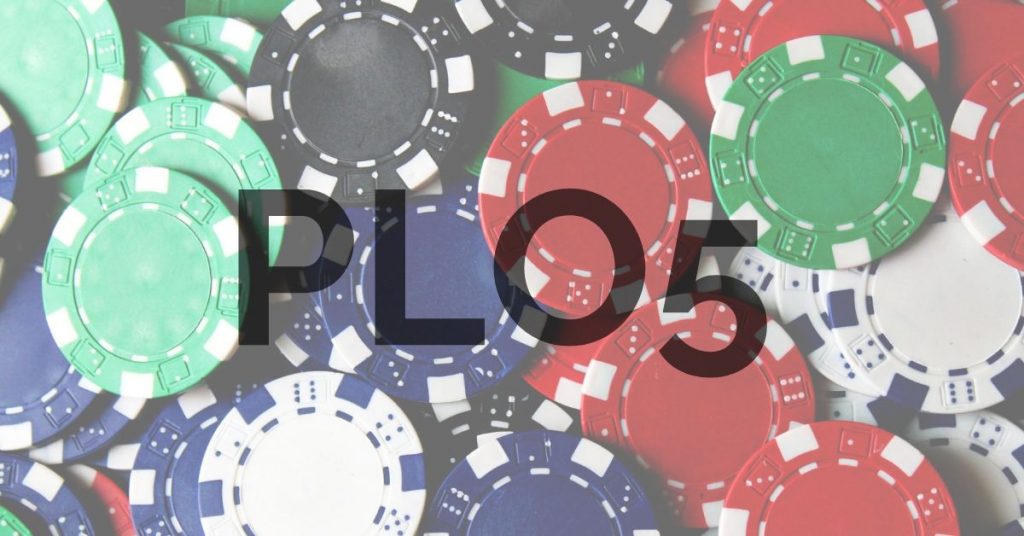 Where to play PLO5
You can play PLO5 at virtually all mainstream online poker rooms. For example, Poker Stars, 888Poker, PartyPoker, and WilliamHill poker are some of the leading poker rooms that offer 5-card Omaha.
Other poker rooms offering 5-card Omaha include:
Tiger Gaming Poker
Bet Online
Ignition Poker
About 6+ Holdem
6+ Hold'em is another'short deck' poker format much like Texas Hold'em, but with a few key differences:
All cards lower than a six are removed from the deck
Everyone posts an ante and only the button posts a blind – known as the 'button blind'
A flush beats a full-house and Ace, 6, 7, 8, 9 is classified as a straight
Where to play 6+ Holdem
You can play 6+ Holdem at the most popular online poker rooms like Poker Stars, 888Poker, PartyPoker, and Tiger Gaming.