DriveHUD 2 Knowledge Base
Asian Poker Hand Converter Manual
Holdem Manager 2 Setup Video
The following video is a step by step guide on how to setup the Asian hand converter with Holdem Manager 2.
For more information or assistance, please visit our support page: https://drivehud.com/support/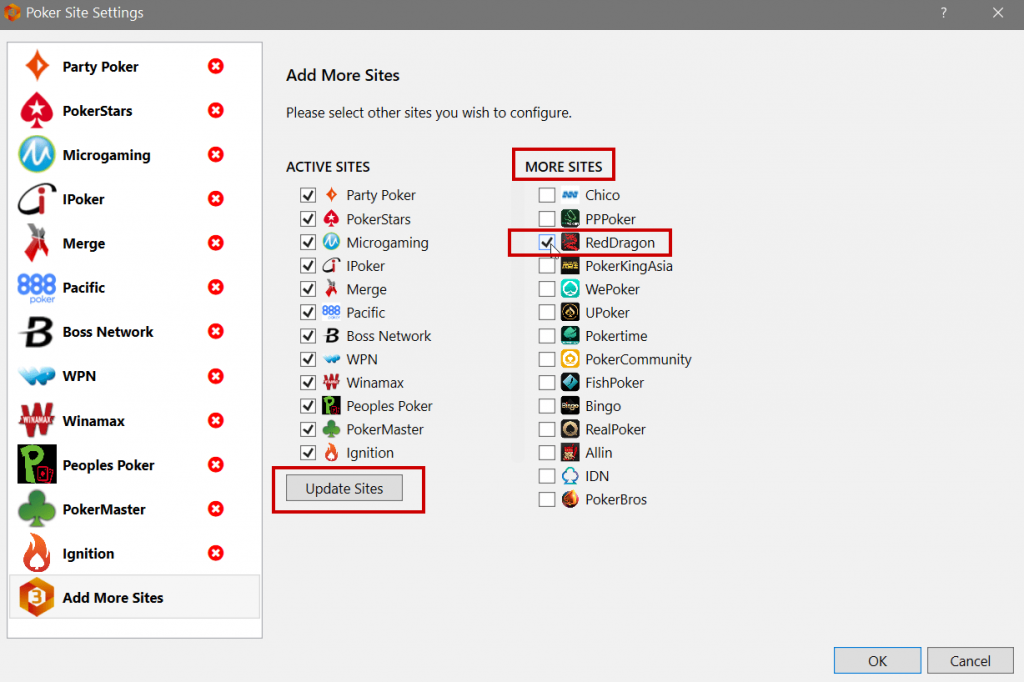 3. You'll be asked to register your hand converter. Enter your serial if you have it with your e-mail, or click TRIAL if you're trying it out (there's a fully functional 7-day trial).
4. By default all of the available sites are checked and enabled. If there's sites you're not playing on, and you want to save system resources, you can uncheck those sites from the list. You can go back at anytime and re-enable them.
That's it. Once you activate and register it once, you'll never have to revisit the settings unless you need to make a settings change.