Online poker players are always looking for Holdem tracker to get benefited from the statistics and player profiles. With the evolution of the card games industry, new software is always introduced every now and then by companies trying to help players make the best out of their time and money investment.
There is no doubt that today there is nearly a thousand Holdem tracker software available on the internet. Some of these are absolutely free while other costs quite a lot of money. The problem with most of the free poker software is that they do not offer any useful solutions for online poker players.
At the same time, there are some very expensive online poker software that is available through various software downloading websites that have turned out to be absolutely useless, as we have seen from user reviews.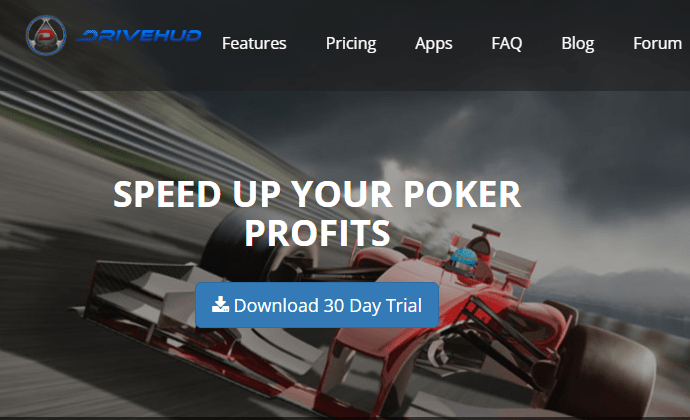 Recently, we have started our very own online poker software called DriveHUD. It is a complete package that helps online poker players view tournament statistics, player profiles, events, schedules and much more. If you are looking for a Holdem tracker, let me introduce you to a tool that will not disappoint you.
How to use our Holdem Tracker
Our tracker is unique in a way that we have put substantial expertise into building it. Unlike many poker software in the market, we have a dedicated team of developers and support staff who take care of all updates and customer inquiries. If you want to use DriveHUD as your Texas Holdem tracker, you can start with a free or paid account.
Using DriveHUD is absolutely easy. You can signup for a free one month trial. During the trial period, we will not ask for a credit card, which means you can start using our poker software within a few minutes. All it will take is to register using your email address and verifying through a link that will be sent to your email after you sign up.
The interface is very user-friendly and easy to use. You can customize the various screens to fit your needs. Adjusting any software according to your taste is very important. This is why we have made all the important sections of the software customizable so that you can tweak the options as per your requirements.
We have a huge ever growing poker database. We track all the major live tournaments and keep a feed of upcoming events so you can be prepared well in time. You can not only track tournament data but also get an overview of player profiles. With the help of our user-friendly control panel, you can track positions, stakes, sessions and holecards. You can also get an overview of time on the table and stack size, etc.
Our software will enable you to learn and analyze your game so that you can improve by looking into important statistics. If you feel satisfied with the software, you can go ahead and purchase the software. We are very much sure DriveHUD will fulfill your needs, in fact, exceed your expectations.
================================================================================
We offer the highest EV poker software, and training tools available on the net. These are recommended and used by today's top poker players from the world. We've been doing this since 2009 with the emphasis on offering unique and creative poker software that will help any level of poker player be a more thoughtful and successful player at the table. We'd invite you to check these titles out:

PokerZion – Get Started with PokerZion's Proven Poker Training for $7! From over 12+ years of playing poker, combined with techniques and tactics used to win over $500k+ in cash games, this the most comprehensive structured learning course on no-limit holdem. And it's only7$! All lessons include a combination of poker training videos, written and audio modules, quizzes and articles.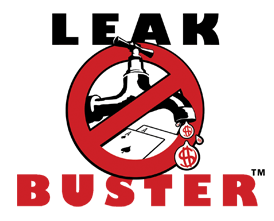 Leak Buster Software – Leak Buster is a poker software that interfaces with your Holdem Manager or PokerTracker database, and extracts key statistics about your play in order to find your largest poker leaks. Its unique scoring algorithm weighs the impact of your leak against average win-rates. And it suggests ways to correct those leaks through the use of videos (over 50) and written modules.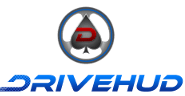 DriveHUD – DriveHUD is a poker database and HUD for your online poker play. It overlays a HUD on your online poker tables, and display vital stats about each opponent on your table. It tracks and records all of the hands that you play online. This allows you to review, re-play, filter, graph and analyze all of the hands you've played. So you can improve your poker game.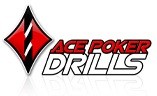 Ace Poker Drills – Ace Poker Drills is a poker training software that gives you a "flash card" style training for Odds and Outs, Equity, and Pre-Flop play. The Pre-Flop trainer will help you to easily recognize which hands to play in different positions. Odds and Outs trainer will get you to quickly calculate your odds and outs in various situations. Equity Trainer will quiz you on equity calculations for different hands. Then you can know your equity in any given scenario.