Poker Tracking Sites
Online poker tracking sites track all kinds of data that relates to poker games as well as individual poker players. Among these websites, there are those that are online poker platforms, but many are those that don't host any poker games but only track poker data and publish it for interested users.  As modern online poker is all about data, it is very important to follow these sites so that you get first-hand information about what is happening around the world of online poker.
What kind of data poker tracking sites track?
Different sites track different kinds of data. Some websites act as an all-in-one database that provides tournament information, tournament results, player rankings, top-trending games, country-wise results. These websites also track the traffic on different online poker platforms and rank them accordingly. Some poker tracking sites are ranking specific; providing the top-earning players and information about their earnings, game strategies, interviews, and so on.
Why poker tracking sites are important?
All the information that you don't have about your opponents will hurt you badly in online poker. In order to make sure that you remain competitive in the game, you should know what kind of player you are playing against. If you know his online poker rankings, his game style, and trends in his game strategies, you will be able to plan your game accordingly and make sure that you don't become an easy opponent for him. Serious online poker players who like to earn more by playing well regularly follow online poker tracking sites. They gather as much information as they can regarding their opponents.
Apart from improving your game, poker tracking websites also provide you useful information about upcoming/ongoing tournaments where you can participate and earn big bucks. Such websites are also platforms where online players get together to discuss all the different aspects of online poker.
Is there any alternative to poker tracking websites?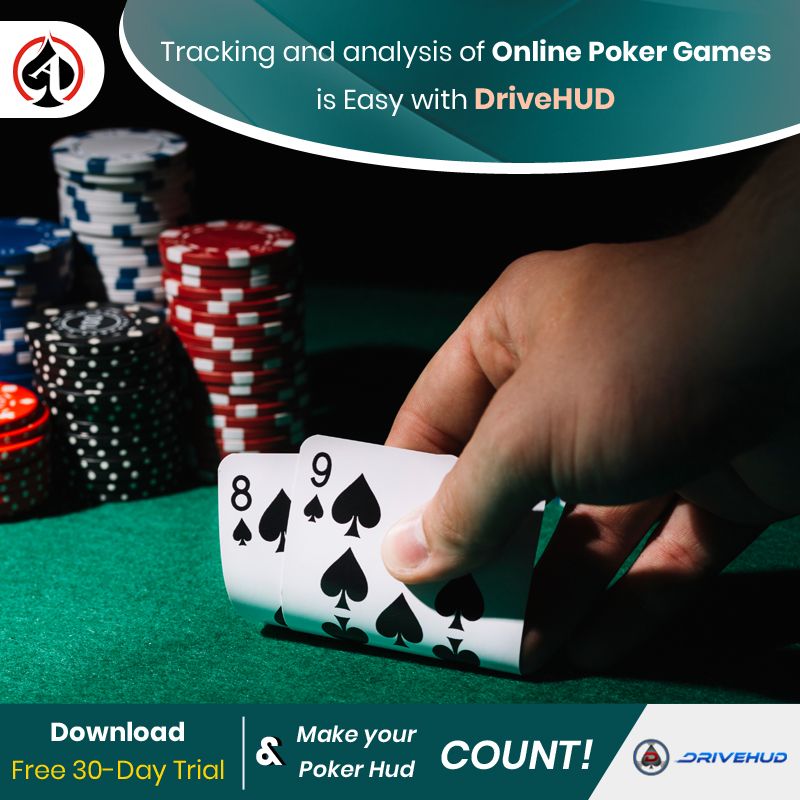 Let's face it; following different websites on a regular basis while managing all your daily stuff is a big ask. But don't worry; there is an easy alternative with the help of which you don't need to follow any website to get first-hand online poker information.
Poker HUDs are a perfect solution that not only tracks and record all the required information but also arranges it and presents it to you in such a way that you make the most out of the gathered information and use it to improve your online poker results.
While it is impossible to follow hundreds of poker tracking websites and gather all the required information, poker HUDs do all that for you without bothering you much.  They track all the online poker platforms and gather information about your opponents as well as yourself.  They can also process the live game statistics and tell you what trends your opponents are following so that you can adjust your game strategy accordingly.
Poker HUDs are easy to use and are a very useful investment if you are serious about your game. They are a perfect alternative to poker tracking websites and gather all the required information in one place; that too in just a few clicks.