Have you been searching for the best poker tournament tracker lately and ending up finding trackers full of ads and bloatware? Well, there is good news for you because I am going to introduce a new tournament tracker that is exceptionally well crafted and will not disappoint you.
Tracking poker statistics has become an integral part of the online poker industry. Over the years, the fraudulent software has made its place into the market and it has ever since becoming a huge deal to find legitimate trackers that not only help the players track real statistics but also avoid getting exposed to the various spyware and viruses secretly embedded with the software itself.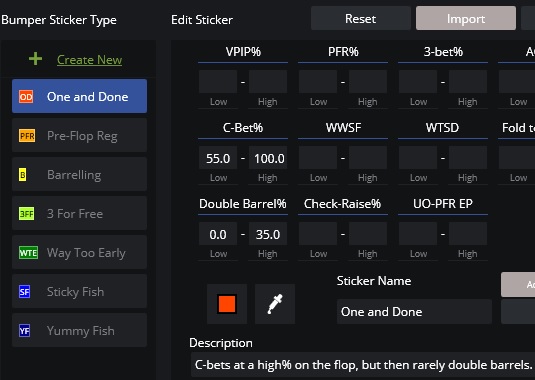 To all the tournament enthusiasts out there on the internet, we introduce the best poker tournament tracker that will keep you informed well in time about satellites to major land-based events and sit-and-go tournaments starting regularly at any given time.
Why is our Poker Tournament Tracker the best?
Among many other things, the fact that we have state of the art technology in place to bring you an unmatched poker database and heads-up-display (HUD) makes our tracker on of the best. Our tracker keeps an eye on all the major tournaments going on and not only this, it will keep you updated about information like results, player profiles, chip counts, upcoming events etc.
Here is how our tracker is going to help you.
Track
With our poker tournament tracker, you can track poker tournaments and games going on online at any specific time. You can not only track tournament data but also get an overview of player profiles. With the help of our user-friendly control panel, you can track positions, stakes, sessions and holecards. You can also get an overview of time on the table and stack size, etc.
Analyze
Our tournament tracker makes it easier for you to analyze tournament data and make decisions based on the statistics and trends. With our tracker, you can dissect on go the kind of hands you're winning or losing with. You can also get information on what kind of pre-flop action you were facing. Keeping in view this, you can see what lines you took with colorful card visuals and action tags. Analyzing tournament data has never been so easy.
Learn
The best part about the whole process of digging into tournament statistics through our poker tracker is that it helps you perfect your own game and you get to set the pace. The more information you are ready to take in, the more you will make your mind available to learn a new thing. This will enable you to easily analyze your tournament results by your M-Ratio (blinds + ante's to stack ratio) performance. On top of that, you can win bracelets of three different kinds: platinum, golden and silver.
Our tracker is built keeping in view the needs of players both new and seasoned. You don't need to worry about learning to use it. Just make your mind and set a course and get ready to perfect your online poker game.
================================================================================
We offer the highest EV poker software, and training tools available on the net. These are recommended and used by today's top poker players from the world. We've been doing this since 2009 with the emphasis on offering unique and creative poker software that will help any level of poker player be a more thoughtful and successful player at the table. We'd invite you to check these titles out:

PokerZion – Get Started with PokerZion's Proven Poker Training for $7! From over 12+ years of playing poker, combined with techniques and tactics used to win over $500k+ in cash games, this the most comprehensive structured learning course on no-limit holdem. And it's only7$! All lessons include a combination of poker training videos, written and audio modules, quizzes and articles.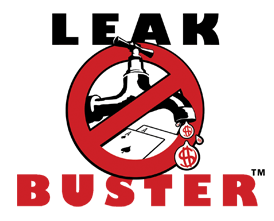 Leak Buster Software – Leak Buster is a poker software that interfaces with your Holdem Manager or PokerTracker database, and extracts key statistics about your play in order to find your largest poker leaks. Its unique scoring algorithm weighs the impact of your leak against average win-rates. And it suggests ways to correct those leaks through the use of videos (over 50) and written modules.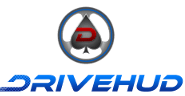 DriveHUD – DriveHUD is a poker database and HUD for your online poker play. It overlays a HUD on your online poker tables, and display vital stats about each opponent on your table. It tracks and records all of the hands that you play online. This allows you to review, re-play, filter, graph and analyze all of the hands you've played. So you can improve your poker game.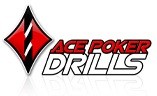 Ace Poker Drills – Ace Poker Drills is a poker training software that gives you a "flash card" style training for Odds and Outs, Equity, and Pre-Flop play. The Pre-Flop trainer will help you to easily recognize which hands to play in different positions. Odds and Outs trainer will get you to quickly calculate your odds and outs in various situations. Equity Trainer will quiz you on equity calculations for different hands. Then you can know your equity in any given scenario.