There are literally millions of online poker players in the world, many of them make use of HUD poker software. In online poker, there is not a big casino that you are trying to win against its just other players who are trying to beat you with strategy and guile. You need all the help you can get to gain an edge in the world on online poker.
This is where HUD poker software come in to play. Most successful players in the online poker world utilize some type of HUD because they realize the importance of this tool. They can help players strategize, be successful and win a lot of money. They can help calculate the expected value much faster than any other tool and give users a break from doing the mathematics themselves.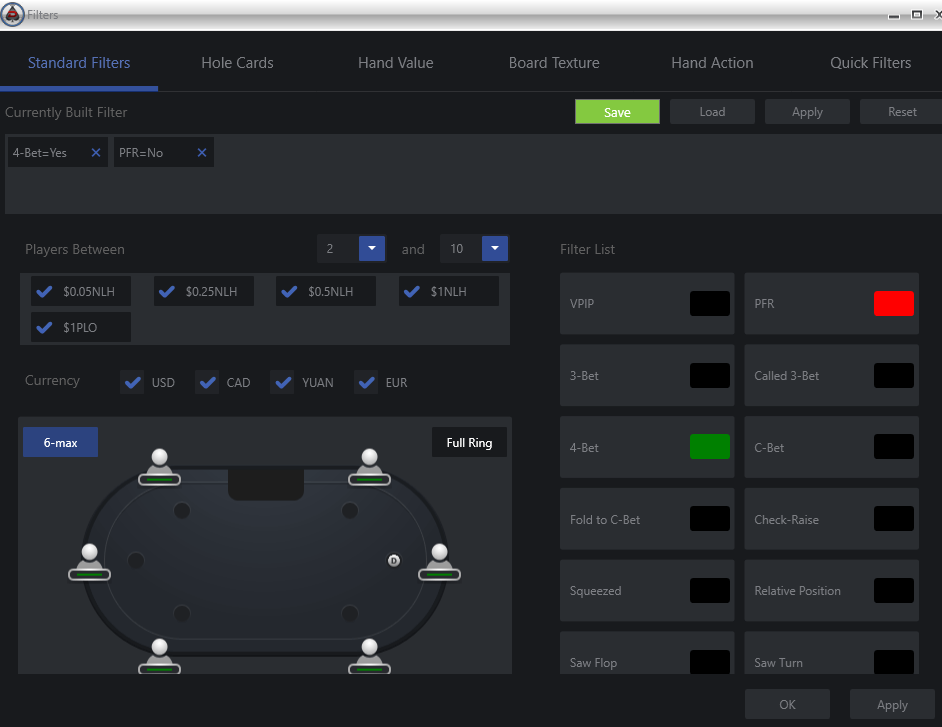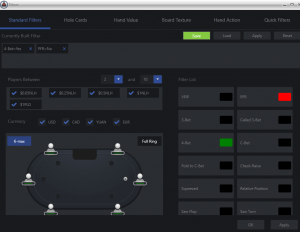 HUD Poker Software Advantage
Import Data
With just a small investment, you can have the best coach in your corner. The biggest advantage of these tools is that they can import the history from the poker playing websites. You can save them on your computer and use them to build a winning strategy. The visual elements in the HUD can represent the information in such a way that it is easy to understand for even amateur players. Some HUD software, however, don't provide that so choose carefully. With this data, you can see the inclinations of your opponents and how they approach each hand they play.
Own History
One of the best features in a HUD is the personal history tracker. You can view all the hands that you have played, the money you have bet and your winnings. These statistics are very valuable as they are a mirror into your own game. You can track your progress and see how much you have grown as a poker player.
Add-ons
When you get a poker software, you are not just getting a poker software. You can add other tools to the HUD to make it more useful for yourself when you are playing. You can include odds calculator, hand re-players – they show you the hands you have played – and a host of other add-ons can be included in the HUD. They can help you find the shortcomings in your online poker game and take action so you can be a complete player.
The HUD
The heads up display itself is the real treat in the poker software. The software can connect to the website you are on and all the stats and visuals are displayed in the HUD. All the information you require to play the smartest hand is all right there in front of you. All you have to do is read it and play the appropriate hand. You will not miss a beat and soon start raking in the big bucks.
These are just the highlights, surely as an online poker player, you will see many more benefits of having a poker HUD. All the different tools have multiple uses, so make sure that you get the best HUD and utilize to become a success in the online poker world.