888 Poker Network Setup
Important note: The 888 poker client must be installed in English, and hand histories must also be set in English in order for DriveHUD to read the hand histories and run a HUD. See below for more details.
You must configure the 888 poker client to save hand histories to a designated directory on your hard drive.  This feature needs to be enabled on the 888 poker client in order for DriveHUD to run and display a HUD in your poker tables. By default, this is enabled on 888, but we recommend checking to ensure it's been enabled and set by the poker client. To do so, simply do the following:
With the 888 poker client open:
From the 888 poker lobby, click on Settings > Game Settings.
Make sure that Keep my hand history in is checked.
Please note the default location where 888 is saving your hand histories.
Click APPLY to save the settings.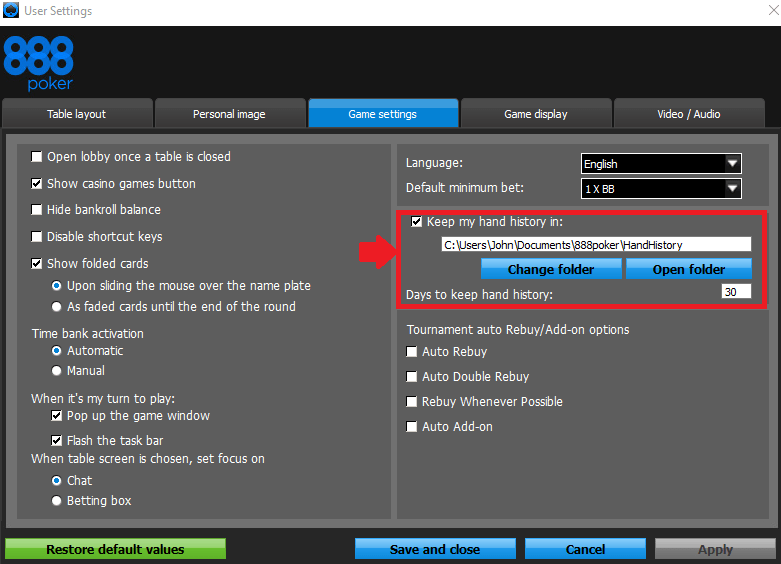 Setup 888 poker hand history auto import folder
The hand history and site settings should automatically setup on its own in DriveHUD for 888. If a HUD for 888 is not showing up, check your DriveHUD poker site setup by doing the following: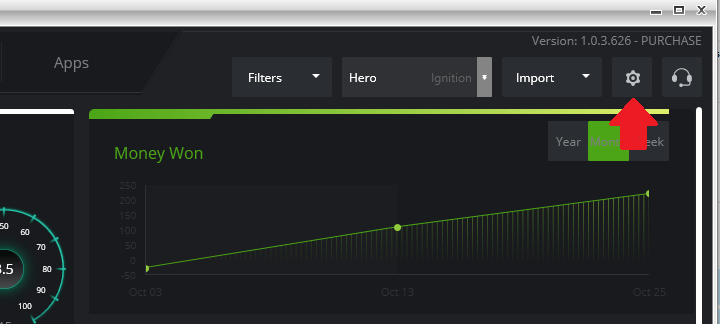 Click on SETTINGS in DriveHUD, located at the top right-hand side of most screens in DriveHUD.
From the settings pop-up, click on SITE SETUP.
From the drop-down menu under the move processed files to selection, select the poker site – 888.
If there are no hand history locations listed, select AUTO DETECT.
If the hand locations look correct for your computer setup, click on APPLY at the bottom right-hand corner. If they do not show any folders or do not look correct, highlight them and click DELETE, and then click ADD. Manually add the 888 hand history folder directory, which is typically located at c:\users\(your CPU username)\Documents\888poker\handhistory
Preferred seating
To set preferred seating properly, both DriveHUD and the 888 poker client must have the same seats set.  To set your preferred seat, in the poker lobby select Settings -> Game Display from the main menu.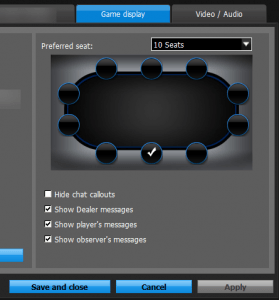 Use the drop-down menu to select each table size that you play, and then choose your preferred seat for each.  A check will appear to confirm your preference.  Once finished, click Save and close to save your preferences.