pokerbros hud – is it legal?
Poker players, regardless of their skill level, love the Pokerbros platform for its unmatchable graphics and tons of customization options for its users. But as many poker platforms have recently been banning HUDs, you might be wondering whether you can use Pokerbros HUD or not. And if you have been in the online poker market, you know that while some poker platforms might discourage the use of HUDs, there are ways around that professional poker players must use to remain competitive. So, you must be wondering if there are ways to use a hud on the Pokerbros platform.
Are pokerbros HUDs legal?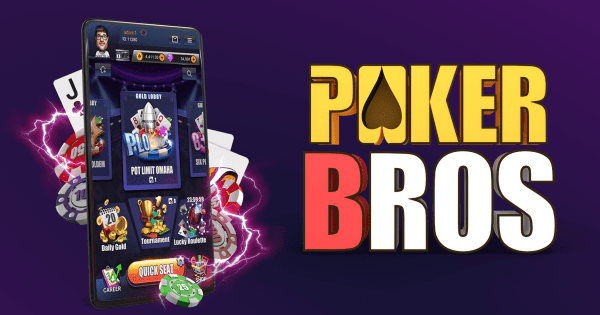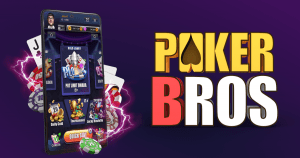 HUDs are not a legal problem in online poker. Every poker room sets its own terms and conditions and expects its users to follow those terms. As online poker gets competitive, professional players tend to prim up and equip themselves with tools that help them in improving their game. Pokerbros platform discourages the use of HUDs on its platform. However, if a player uses the means to have a HUD somehow, the platform doesn't ban him too. So, it's up to the players to have a HUD or not have it according to their preferences and requirements.
For Chinese-styled Asian poker rooms where HUDs are discouraged, there are tools available in the market, generally known as hand catchers/ hand converters. These hand catchers/converters do the same work as any HUD and gather useful information about your opponents. This helps you take better decisions based on the tendencies and playing styles of your opponents.
Pokerbros HUD on DriveHUD
DriveHUD offers Pokerbros HUD support through a tool called Asian Hand Converter. The Asian Hand Converter is a software tool through which most of the Asian poker platforms can be overlapped with a HUD. As the design of the Pokerbros HUD is similar to Chinese/Asian poker rooms, the Asian hand converter tool works perfectly with it.
How to enable pokerbros HUD on DriveHUD?
For DriveHUD users, there is no setup required to activate the Asian Hand Converter and apply a HUD on Pokerbros. If you have DriveHUD Installed, you can find the hand converter in the 'installed apps' section. As soon as you click it, the tracking of hands will start.
Pokerbros HUD for other databases
For poker databases other than DriveHUD, you can install the stand-alone version of the Asian converter app. You can download the app from the official DriveHUD website and install it on your PC. You can also run the app on your Mac if you have one, for that, you will need an emulator.
Customer assistance on DriveHUD for Pokerbros HUD
One of the best things about DriveHUD products is their timely and accurate customer assistance. As you play around with different types of poker apps and software, you might come across problems while installing or using them. For assistance regarding Pokerbros HUD on DriveHUD or on other databases, you can just send a message to DriveHUD's customer assistance and you will get their response in no time.