Asian Hand Converter gets PPPoker and X-Poker (desktop) support
Asian Hand Converter now supports PPPoker and X-Poker (desktop version) which means you can easily run HUDs on those apps and platforms. So enjoy! More popular sites and tracking to be added soon. As always, if you have any suggestions, let us know!
About PPPoker
PPPoker is a decentralized poker game app which means there's no one operator that's organizing the game or guaranteeing payments on the mobile poker platform.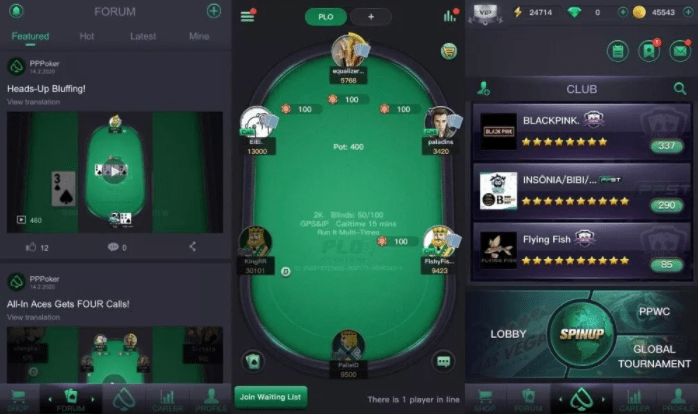 A group of club owners can, however, get together to form unions on PPPoker. This allows you to play against players from different private clubs in the same player pool on PPPoker even if you have access to just one club.
The mobile poker app lets you create a club where players play against each other. You purchase virtual chips from PPPoker (which are very nominally priced so it won't cost much) and give them to players against the set chip value. Club owners charge players a small rake for 'hosting' services on the poker site.
About X-Poker
If you've played on Poker Bros before, then X-Poker will be a very familiar type of poker app with its own unique features. Like PPPoker, X-Poker is also a decentralized poker app. This means money transfers are operated by trusted agents and X-Poker clubs. This kind of agent model utilizes a play money platform like what you'll see on common poker app brands.
You can play on your iPhone, iPad, Android phone, or your PC by installing an Android emulator. And just recently, Asian Hand Converter now supports the desktop version which you can download directly from their site.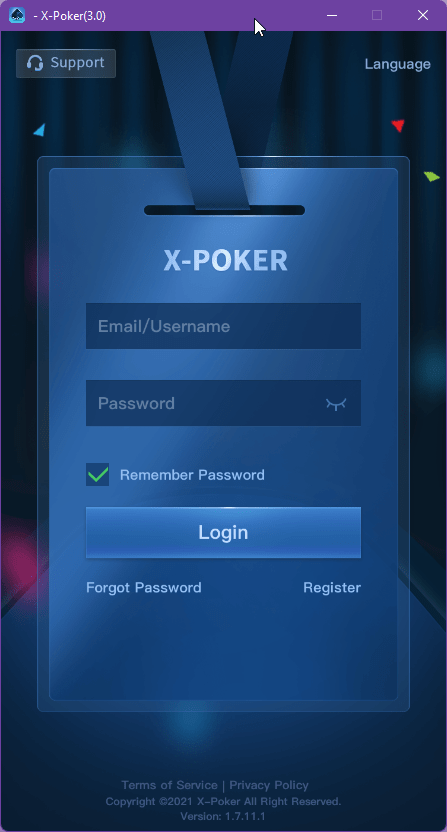 Onn X-Poker, you can play Holdem, PLO, PLO 5, MTT, 6+, and OFC. The softness of games makes up for the lower player traffic compared to more established poker operators. And compared to major poker networks, the playing experience is more like a home game played with poker buddies across the internet.
Full log of new features
Asian Hand Converter Beta Release Update – v1.4.4.275:
https://drivehud.com/poker-hud/AsianHandConverter-Install_v1.4.4.275.exe
Added PPPoker support – Newly added
Added support for desktop version of X-Poker
Fixed an issue where PokerBros hands from bomb pot tables weren't captured if no bomb pot happened
Fixed double prefix for PPPoker if it was set in settings