6-min Video Demonstrates 'apestyles' HUD in Detail (from Jon Van Fleet himself)
Many people have been asking for a walk-through of Jon's MTT HUD. So here's a video he made for anyone who purchased his HUD and wants to know what to look for.  In this 6-min video, Jon explains his Drivehud 2 HUD, and why he uses the stats he uses.
He goes over row by row and explains detailed info on the most important stats and various pop-ups that he uses a lot plus some common things to check while you're at it.
Check out this detailed video demo of the HUD
About Jon "Apestyles" Van Fleet
Americas Cardroom pro, Jon "Apestyles" Van Fleet has won over $17 million in lifetime MTT cashes. With a poker career spanning close to two decades, Jon's accomplishments are lengthy. Yet his most notable accomplishment was becoming the first-ever Partypoker Millions Champion. He walked away with $1,027,000 after crushing the $5 Million GTD online tournament back in 2017. Follow his Twitch stream here.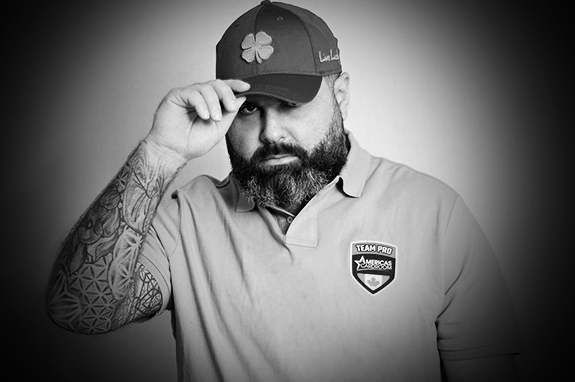 Visit the HUD Store today and get the Apestyles Pro MTT HUD!
Get Apestyles MTT HUD for $49.99
NOTE: It's easiest to purchase the HUD through the Drivehud HUD store, by clicking on on the APPS Tab -> HUD Tab, and then selecting commercial huds. From there, click BUY on the Apestyles MTT HUD and complete your purchase on our website. This will ensure instant access to the HUD.
Offering over 25 custom pop-ups, including several third-layer pop-ups, RNG's in most decision level pop-ups, you'll have all the relevant stat information you need on your opponent's to reach the best possible conclusion about your opponent's hand range.